Nepal - Best Leisure Place to Travel in 2020
20th January, 2020 | Highlander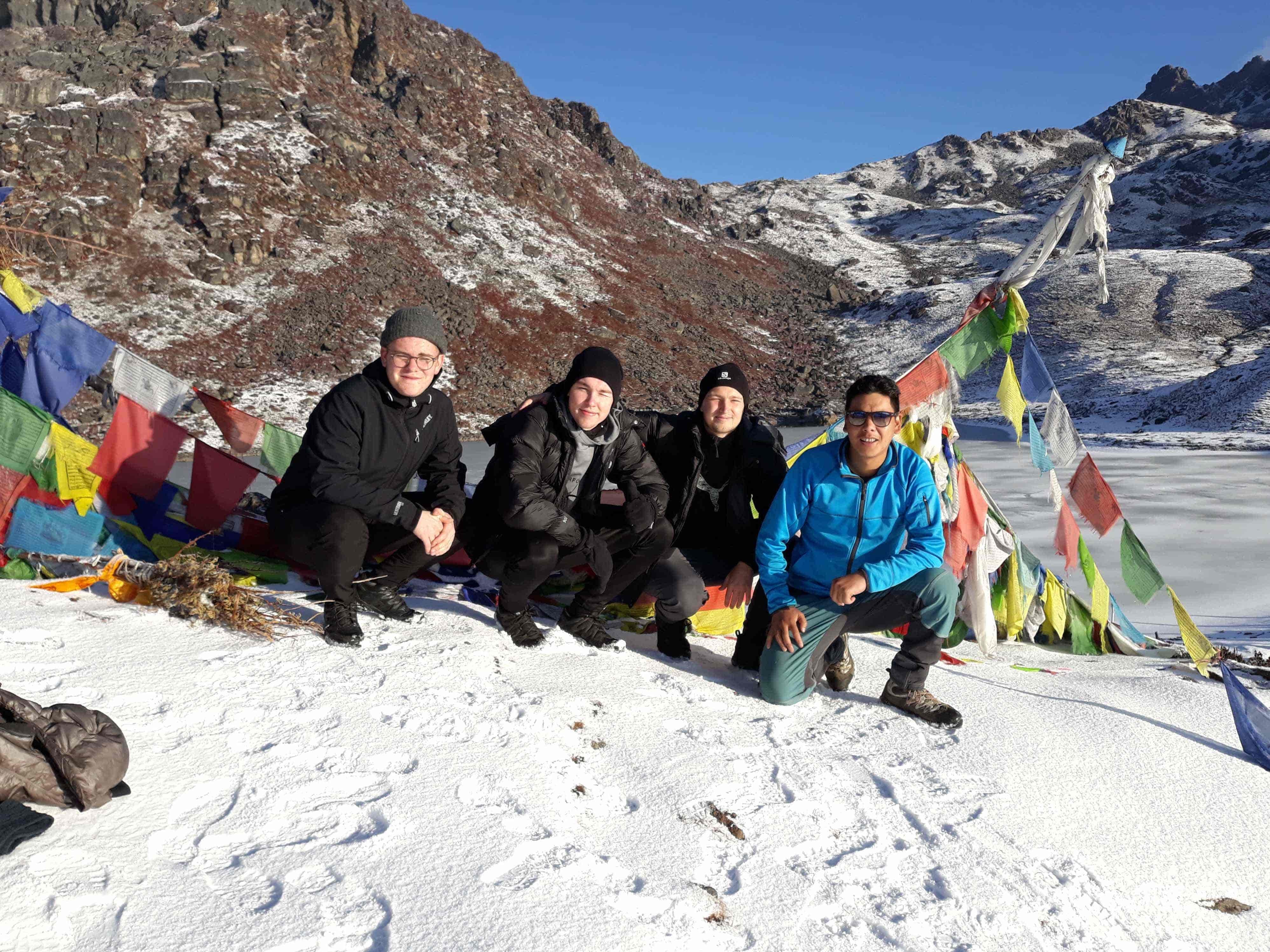 10 REASONS WHY NEPAL IS THE BEST LEISURE PLACE TO VISIT
Situated as a patty between the two huge buns like countries, Nepal is a small developing country. Nepal is surrounded by the two competitive large nations - India and China. These two countries are listed amongst the developed countries in the world and has topped the rankings in various categories as indication of development. Nepal is a small and a developing country however it is blessed with the abundance of natural beauties and geographical diversity.
Nepal is the ultimate package for everything you search or seek for while planning a trip for your holidays. Nepal is listed as one of the most budget friendly destinations in the world by the renowned trip advisor, Lonely planet.
Let's discuss why Nepal is the best leisure place in the world:
1. Safety
Nepal is a safe country to travel for domestic as well as international tourists. However, staying cautious is always good. Thefts, pick pocketing happen in all developing countries and can happen in Nepal too. Avoid night bus travels as they are prone to accidents. Also, refrain from giving any money to children or beggars.
2. Adventure and Thrill
Nepal is complete package for Adventure Activities. You can go rafting in Trishuli river, Bungee Jumping, Paragliding, Sky Diving in the Everest region, Mountain Climbing, Mountain Biking, Trekking and many more. There are only a handful of adventure activities that Nepal cannot provide you. All the Adventure Activities in Nepal are safe and tested.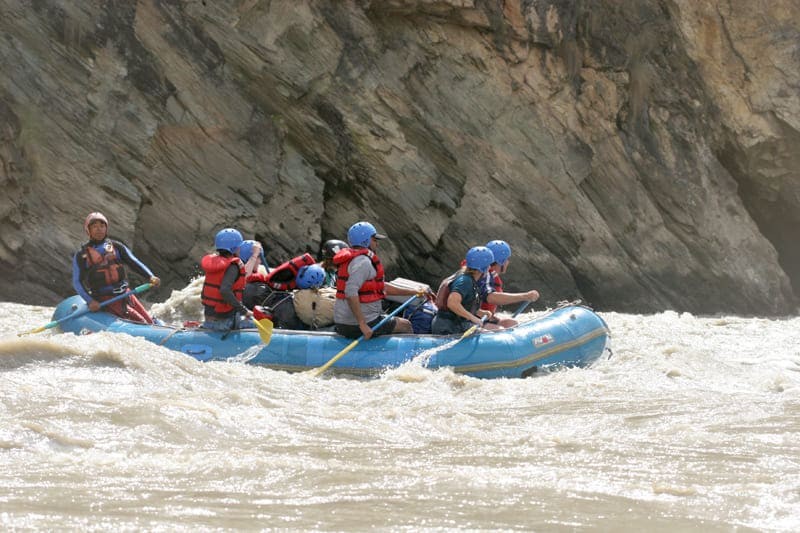 3. Access to visa and cost of travel
As already mentioned above, Nepal is one of the most budget-friendly travel destinations in the world. It is much simpler to get a travel visa compared to any other country. You can get your visa and complete all the procedures in the one and only international airport of Nepal, Tribhuwan international airport.
4. Variety of cuisines
Nepal has a lot to offer more than mountains and beautiful landscapes.
You can find a wide variety of traditional dishes in Nepal which can drool you easily. Be it the traditional Newari cuisines or Thakali food or the hot small dumplings called Mo Mo. Nepal has a wide range of food items you can try which are tasty as well as healthy. You can be healthy and enjoy the dishes at the same time.
Although they are not much healthy, you can also try street foods if they interest you.
5. Handicrafts and Souvenirs
Nepal is a traditionally and culturally rich country. In the famous tourist sites in Kathmandu, Bhaktapur and Lalitpur, you can see number of shops on the streets who sell paintings, accessories and statues that reflect the culture and traditions. Not only this, they also sell various traditional items, carpets and pashminas as well.
If you are a true historian, you might know that Nepal is the oldest Asian country which beholds stories of human civilization. You might be more interested to buy stuffs that represents those stories as well.
6. Architectural Vistas
Nepal, especially the three cities inside the Kathmandu Valley – Kathmandu, Bhaktapur and Lalitpur are popilar for Art and Architecture. Each of them has Durbar Sqaures made in the Malla and Shah periods namely Kathmandu Durbar Square, Bhaktapur Durbar Square and Patan Durbar Square. The architectural specialty of these durbars is what made them get listed in the UNESCO World Heritage Sites of Nepal.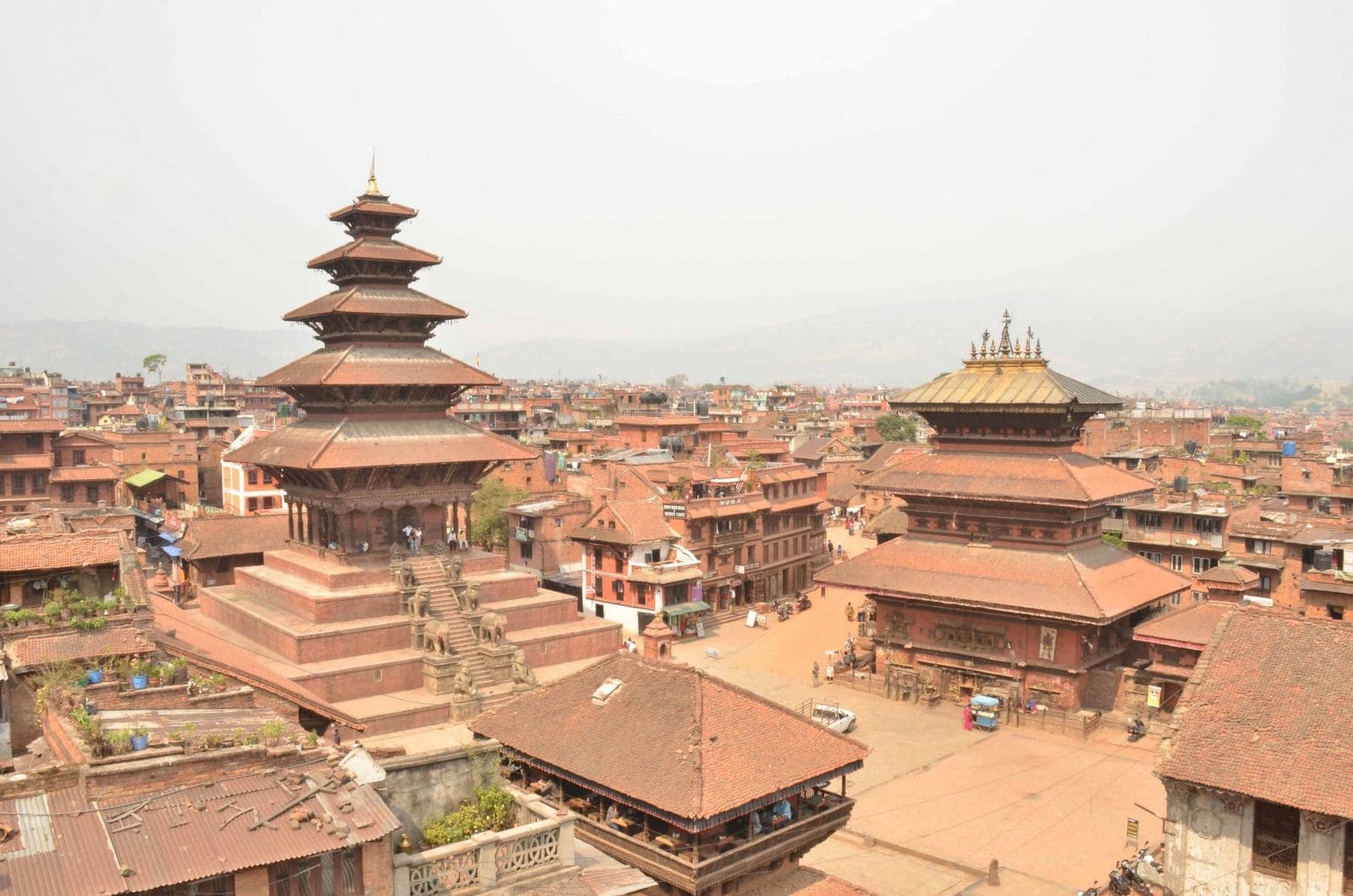 Inside Bhaktapur Durbar Square
7. Food and Accommodation
Nepal is is flexible and comfortable country to visit for food and accommodation as well. Along with some 5-star hotels, Nepal also has guest houses and lodges, basically a wide range offacilities found in Nepal. You can plan to stay anywhere you like, we have a flexible range of lodging system in Nepal. Food is equally healthy, clean and tasty.
8. Wildlife, Diversified flora and fauna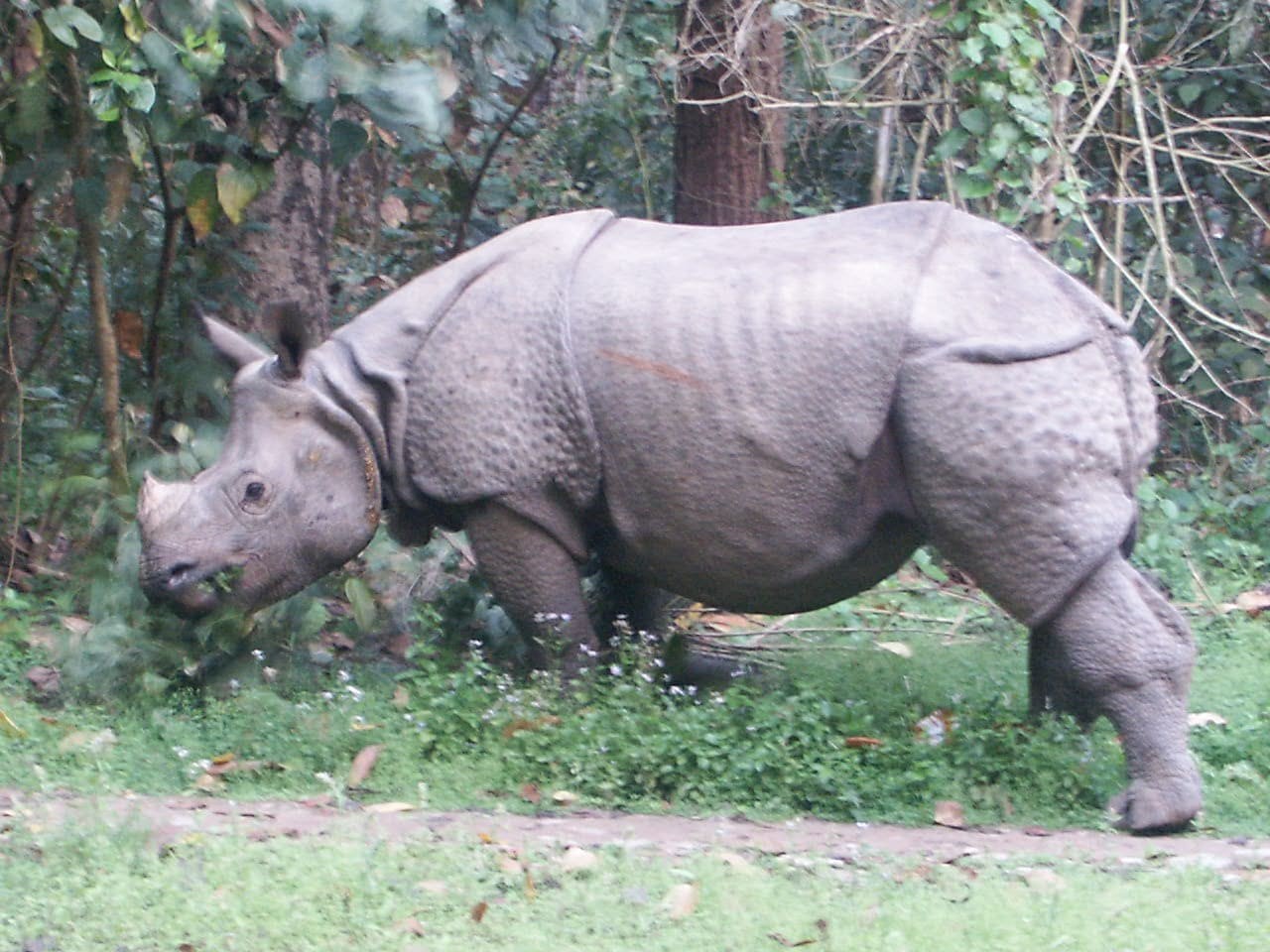 The diversity of flora and fauna is one of the amjor aspects that make Nepal a desirable place to travel to. Though we do not have access ocean or desserts, Nepal still offers a wide range of flora and fauna to explore. The three geographical ranges in Nepal i.e. Himalayan, Hilly and Terai, give a unique land feature to be enjoyed in Nepal. From snow-capped Himalayas to the plain lowland Terai along with the hilly region provide a wide range of floral and faunal diversity. We have 10 different national parks in Nepal, each of them providing suitable habitata to some rare specis in the world.
9. Cultural values
As I have already mentioned that Nepal is the oldest country in Asia which beholds a lot of hidden mystery and history of the early phase of human civilization. Being a secular state, the country is filled with a diversified range of and . Each of these religion and ethnic group has the , which makes Nepal a country perfectly describing
10. Where peace is found
Nepal is known to be the birthplace of . Gautama Buddha who is known as the and symbolizes peace and calmness. You can come to Nepal and stay at a peace and calm environment.
What makes Nepal a better place than any other country in the world? Come find with us the answer to this most wondered question amongst the travelers. Highlander treks and expeditions will be your ultimate travel partner for making the most memorable trip of your life.