Why Annapurna Base Camp trek?
28th January, 2020 | Highlander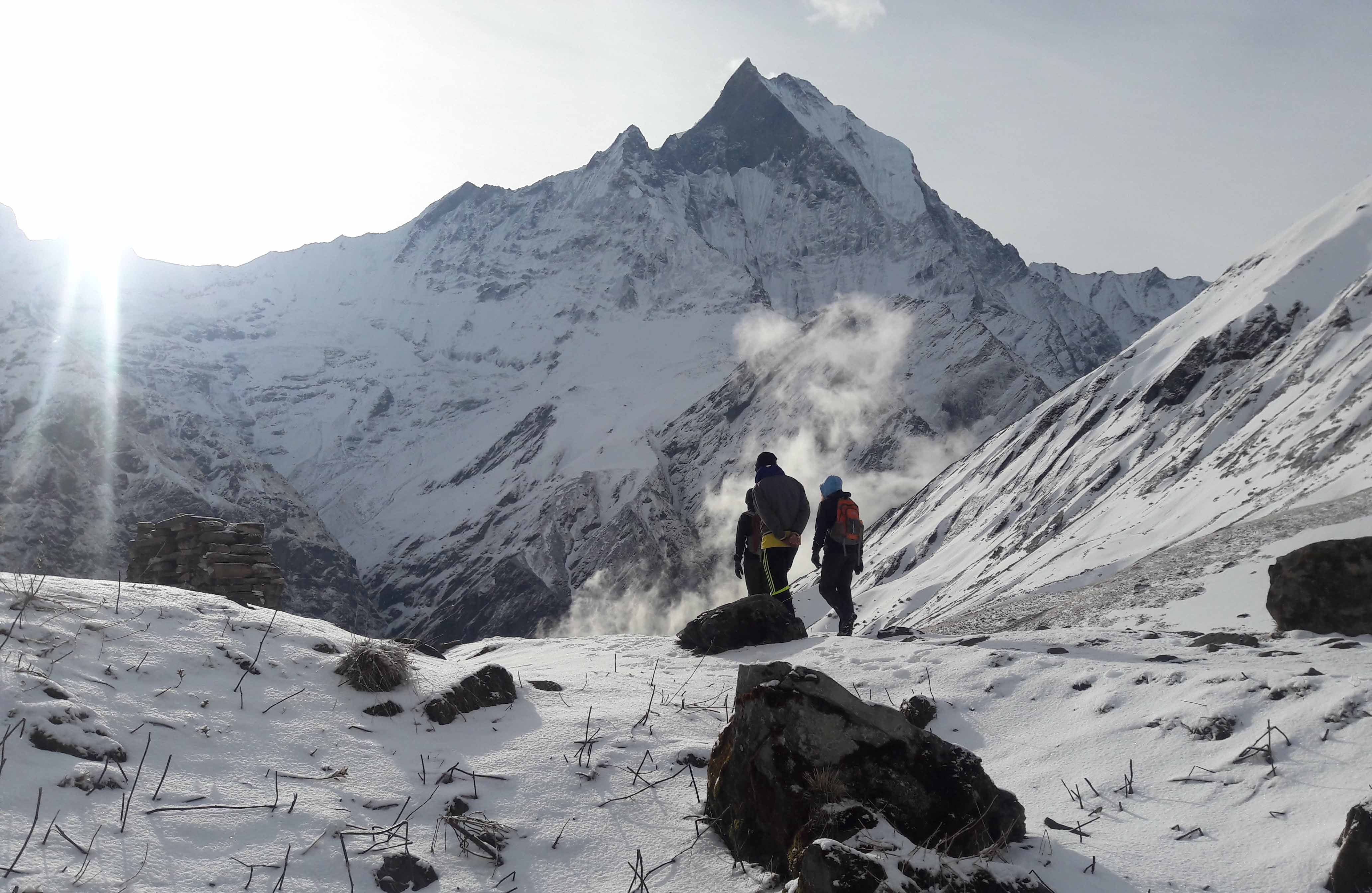 Nepal is one of the most famous countries for trekking due to the abundance of tall mountains and geographical diversity. Nepal is home to 8 out of 14 8000+ metred mountains of the world. Nepal is one of the unique travel destinations in the world with mesmerizing Himalayan views, golden temples, fascinating villages, unique arts and architecture and diverse flora and faunas.
Nepal holds a high place in trekkers' preferred destination. The snowy mountains, rural villages and beautiful landscapes make Nepal an irresistible destination. Sometimes, this abundance often creates confusion among tourists. I have decided to trek in Nepal, but where should I trek? This article is going to help you decide on one of the most popular trekking destinations not only in Nepal but the whole world - Annapurna Base Camp.
1. Breathtaking Panoramic views of Annapurna range, Fishtail, Dhaulagiri range and many more:
One of the most attractive aspects of the Annapurna Base Camp trek is the panoramic view of the mountains which include Fishtail, Nilgiri, the Annapurna range, Dhaulagiri range and more. If you want lot of natural scenery and landscapes, this is the ideal trek. It's like this trek is entirely dedicated to mountain views.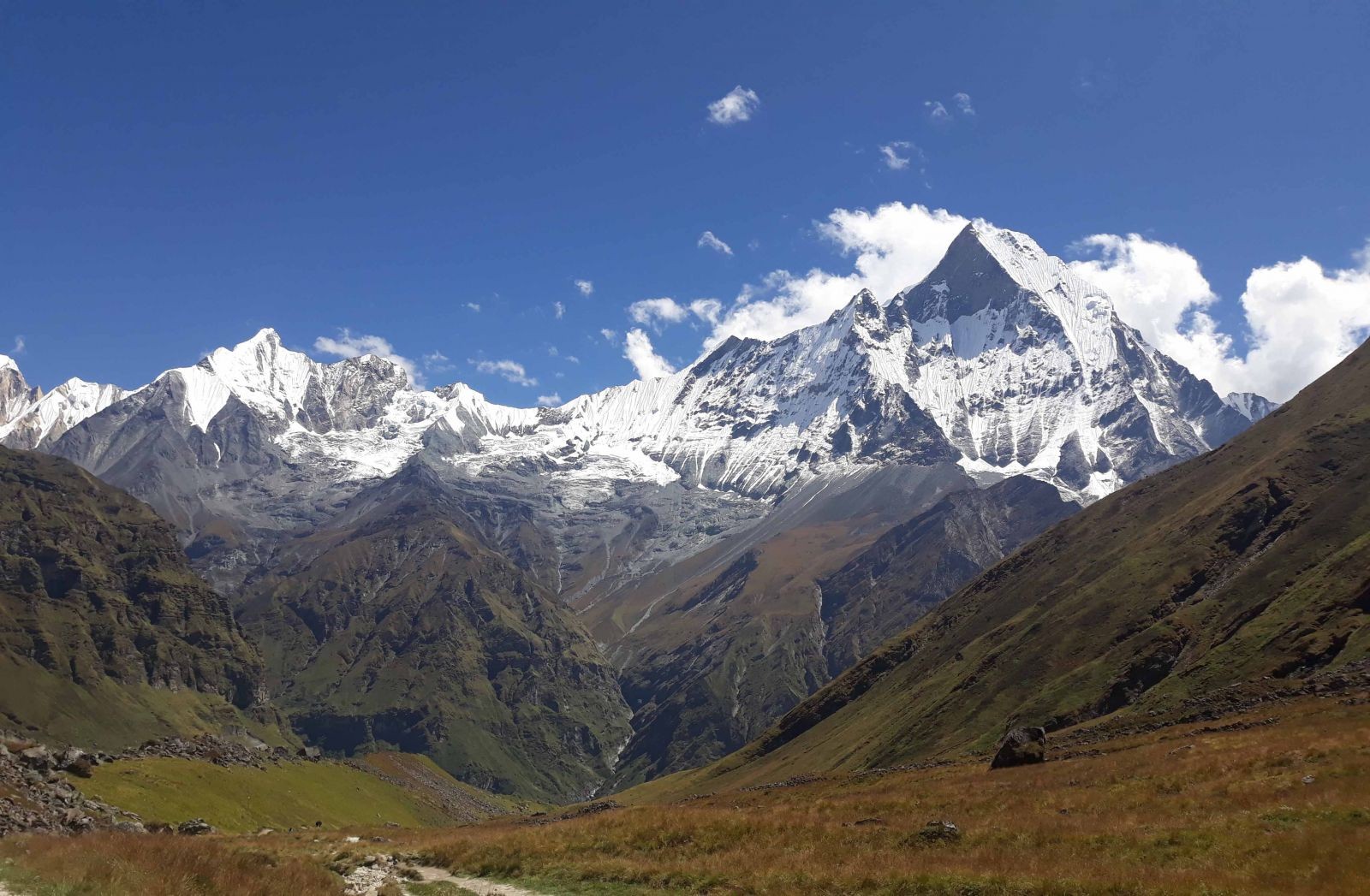 2. Exploring new social customs, traditions, religions and cultures around the Annapurna region:
Nepal is rich not only in geographical diversity and natural resources but also in cultural and traditional diversity. This Annapurna Base Camp trek journey is not just an adventurous journey but also a spiritual journey where you calm yourself around new people learning and exploring new things. Throughout the trek, you get to explore and enjoy the social customs and traditions of Magar and Gurung community. You can see many Gumbas along the way that reflect their Buddhist religion.
3. Medium difficulty:
Trekking is definitely an adventure activity and Annapurna Base Camp trek at 4130 metres height will definintely give all the thrill and adventure you expect from a trek. The trek is medium difficulty rated. The height also not much high as Everest Base Camp trek or Annapurna Round trek. The trekking trail is moderately tough with uphill and downhill paths. Any physically fit and mentally strong person can complete this voyage.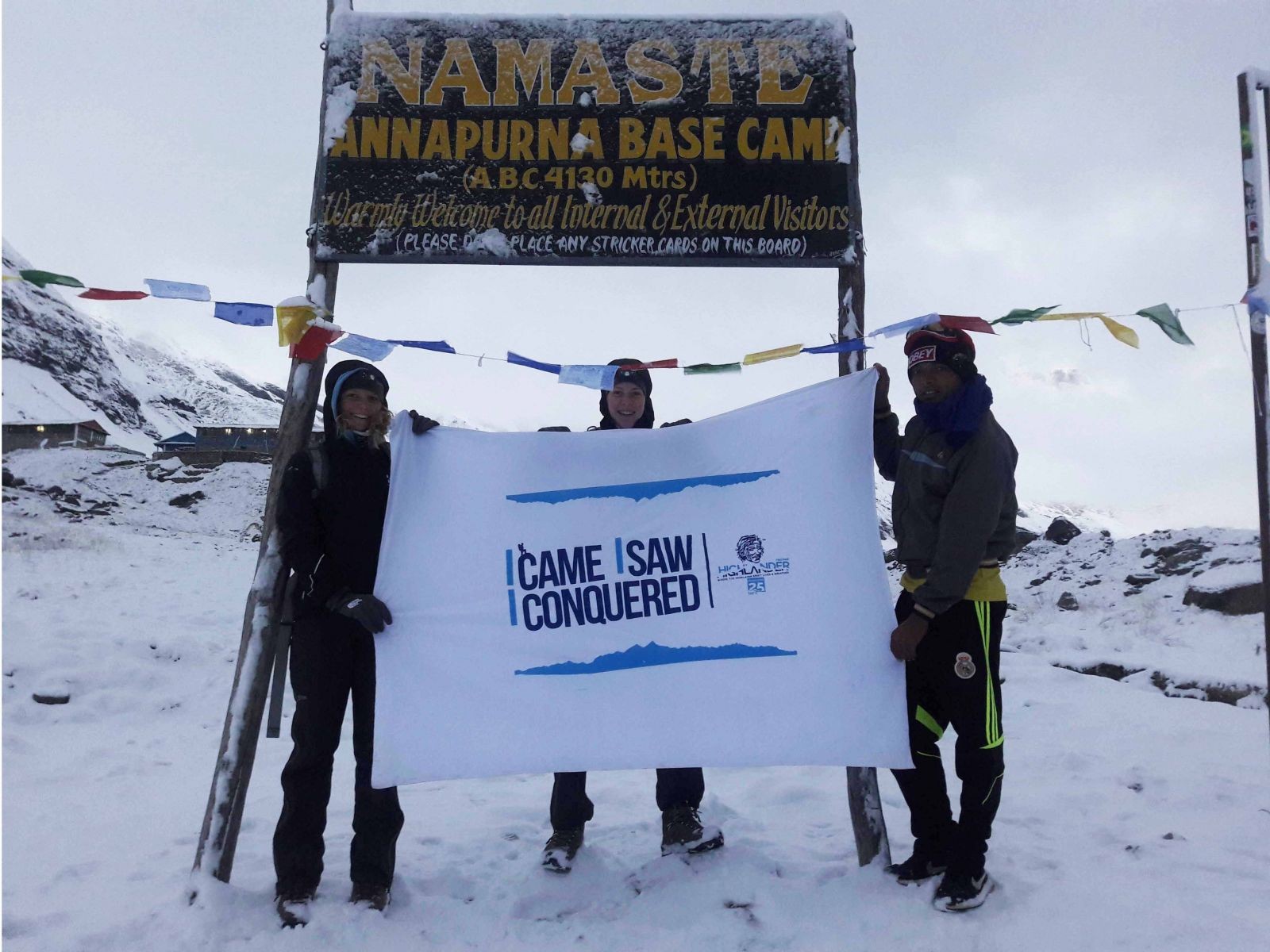 4. Amazing view points for Sunrise:
Poon Hill and Annapurna Base Camp are amazing view points for sunrise from where you can watch the sun rise from tall snow-covered mountains.
5. Dainty teahouses:
The Annapurna Base Camp trek is a teahouse trekking experience. Each day you proceed on an adventurous hike and at the end of the day rest in a lodge with basic facilities enjoying with the locals and their rural life. The lodge are called teahouse from which the name teahouse trekking emerges. The teahouses are installed in a planned way so that you do not face difficulties during the entire trekking experience.
6. Easy accessibility:
The ABC trek is adored by most of the people because of the easy accessibility from the beautiful city Pokhara which is just 6-7 hours drive from Kathmandu. The easy accessibility makes it ideal choice for trekkers. Moreover, chances are less that flights or road vehicles can be delayed on route to Pokhara compared to Lukla for Everest Base Camp trek.