Wilderness of Chitwan
23rd January, 2020 | Highlander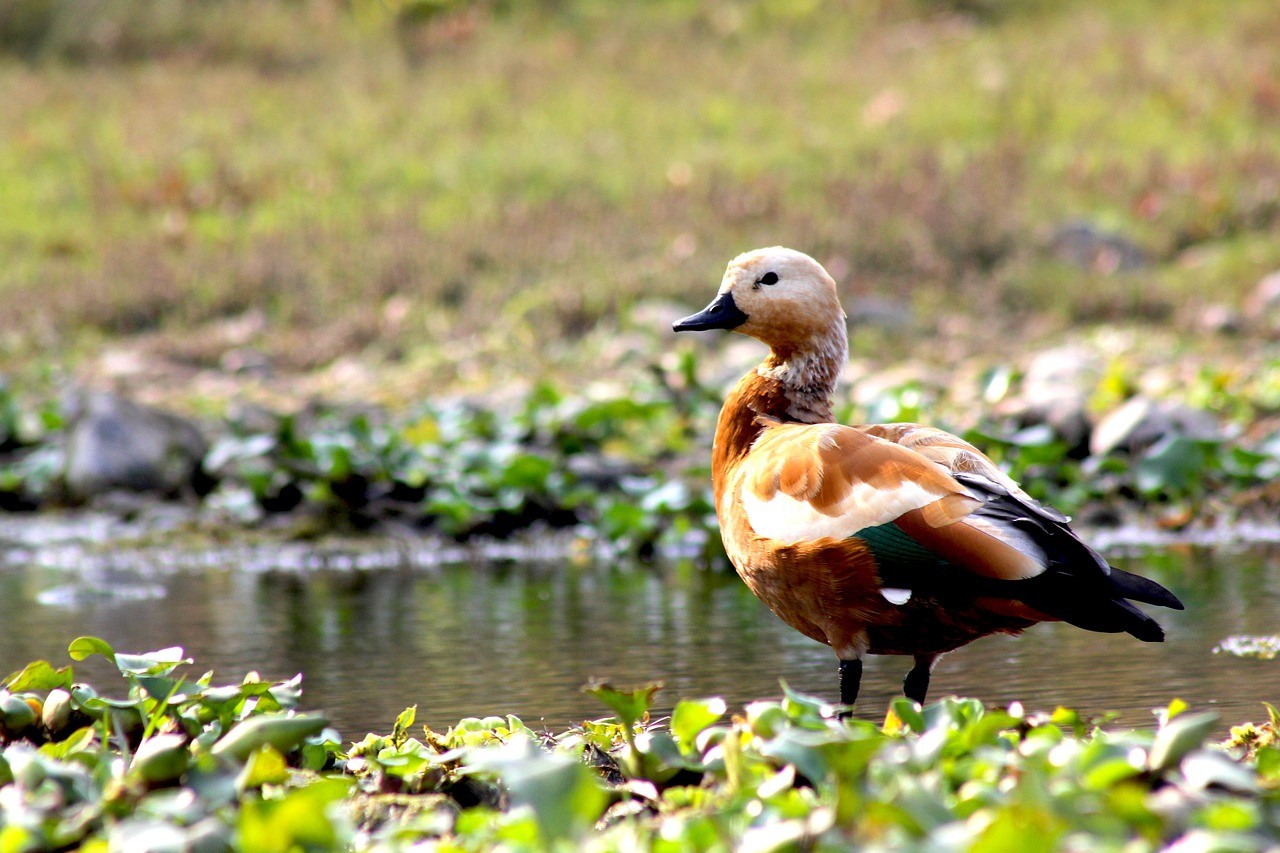 Sitting in a comfortable chair and writing about one of the popular tourist places of Nepal gives me great joy. All I want to do right now is pack my bags and dive into the wilderness of Chitwan. Anyone would want to know how the wild animals live, what they eat and what they do on a daily basis. Sometimes I feel like animals are much better than human beings but then I saw a video of a tiger grabbing that deer and tearing it apart, I realized they are dangerous too. The wild animals are beautiful creatures of nature. They should be preserved from extinction. Chitwan National Park is home to a number of such rare animals and birds.
When you hear of Nepal, the thought of mountains and hills and green forests hit your mind. However, there is more to Nepal than just mountains and hills. The diverse landscapes and natural beauties are what makes this small country special. Being geographically diverse, Nepal offers a lot more. This article is going to cover few things about Chitwan and Chitwan National park which is located in the southern part of Nepal.
CHITWAN NATIONAL PARK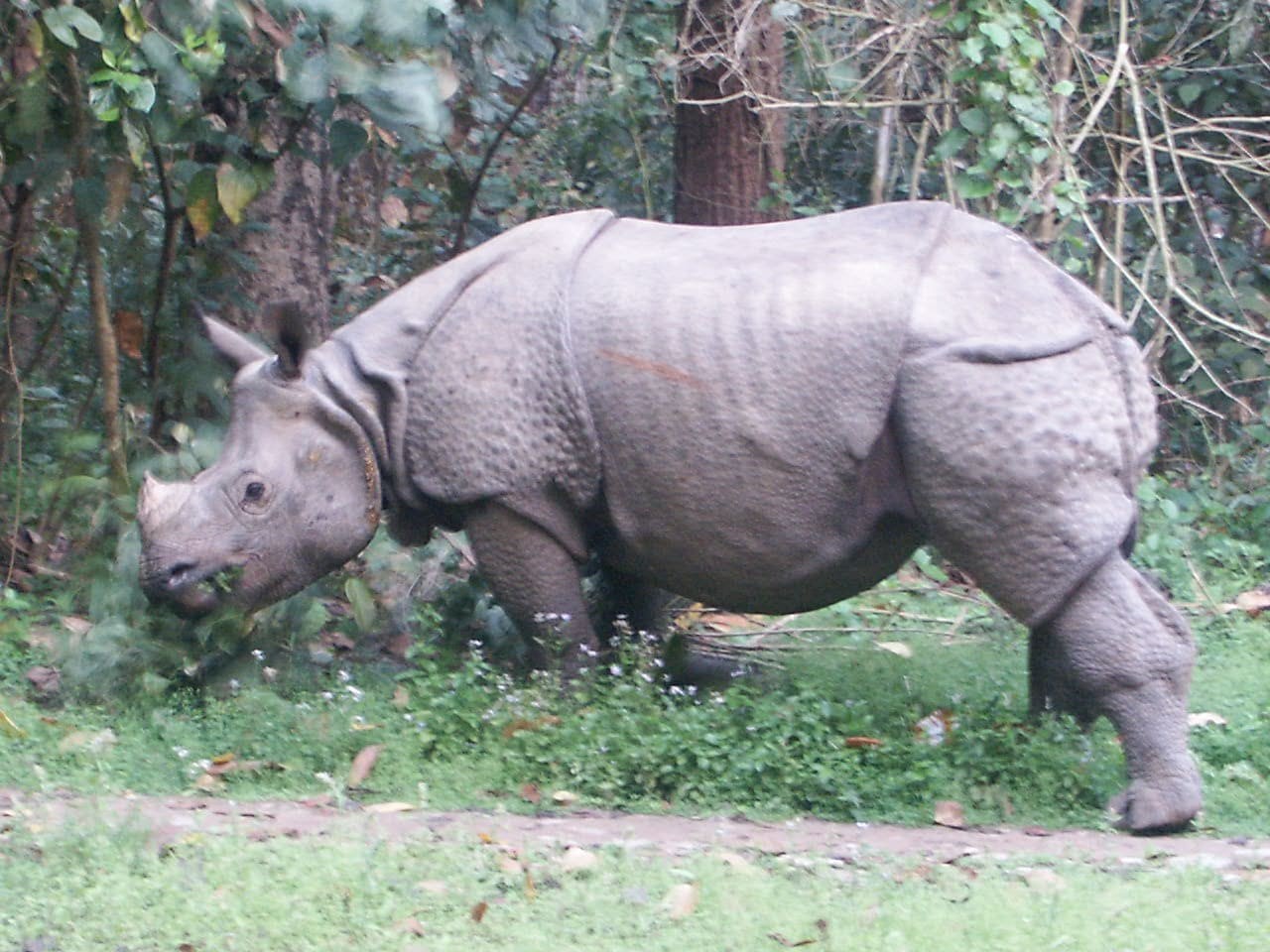 One-horned Rhinoceros
Writing about the Chitwan National Park situated in the plain lowland in the southern part of Nepal, is a gem. The Chitwan National Park covering total area of 952.63 square kilometers, is the first national park of Nepal lying in the subtropical inner Terai lowlands of southern central Nepal. The Rapti-Narayani River creates a natural borderline to the human settlement. Chitwan National Park was listed in the UNESCO World Heritage Sites list in the year 1984 AD.
If a national park has been listed in the UNESCO world heritage site, it must have some unique features and services .it must have things you could have never imagined of. One of them is bathing with elephant. This is one of my favorite thing to do whenever I go to Chitwan national park. It is really fun and you will have this 'Awwwww…………" moment every time you see an elephant. The fact that elephant find us cute is so adorable. You can sit upon an elephant and he will throw the water out of his trunk into your face, isn't it so cute??Not only bath but you can also observe the breeding site of elephant. If you are someone who loves collecting information regarding animals, how they live, what they eat, what are their scientific names then Chitwan national park is the destination for you.
If you have keen interest in wild life photography then Chitwan national park with no any doubt can be your first priority. You will get to enjoy the view of some of the rarest animals in the world. Animals like one horned rhinoceros and royal Bengal tiger are the major attraction of this place. Next time you plan a trip to Nepal on your vacation, do make sure that you get the chance to see rare animals once in your lifetime. Also the hotels around this park are very comfortable and will take you to the authentic culture there. If you do not find road trips interesting then you can opt for domestic airlines to chitwan.